Photos
Submit Request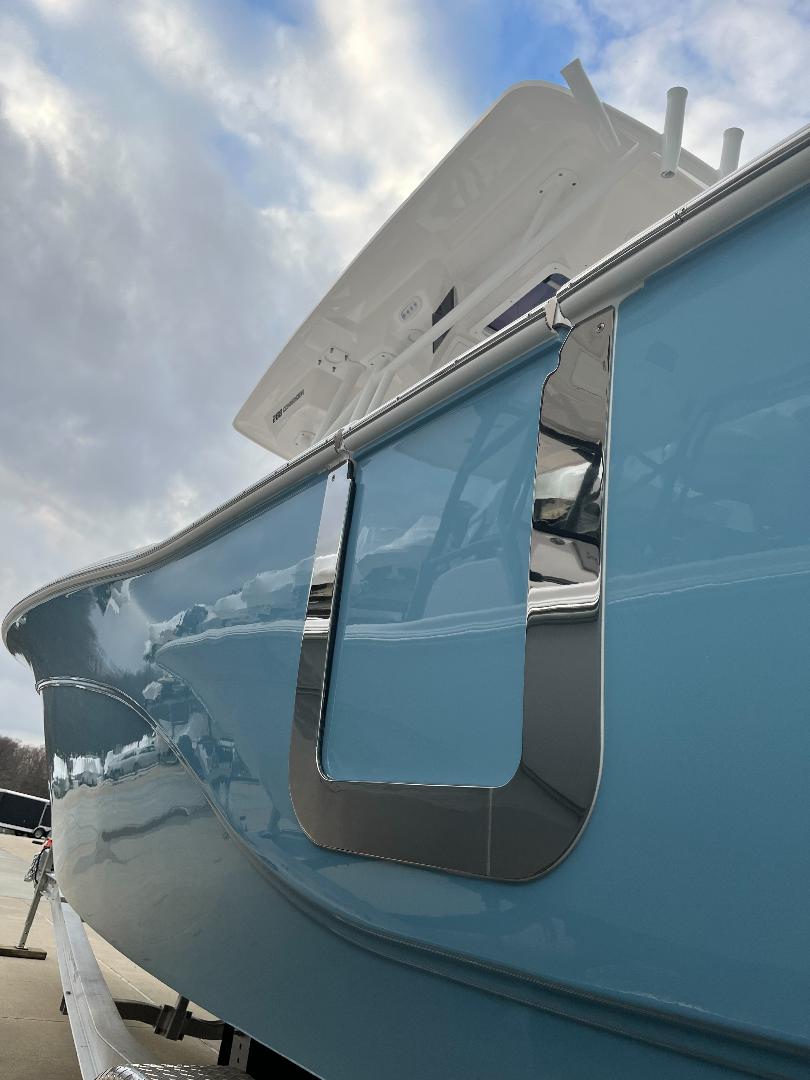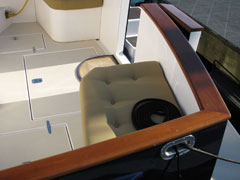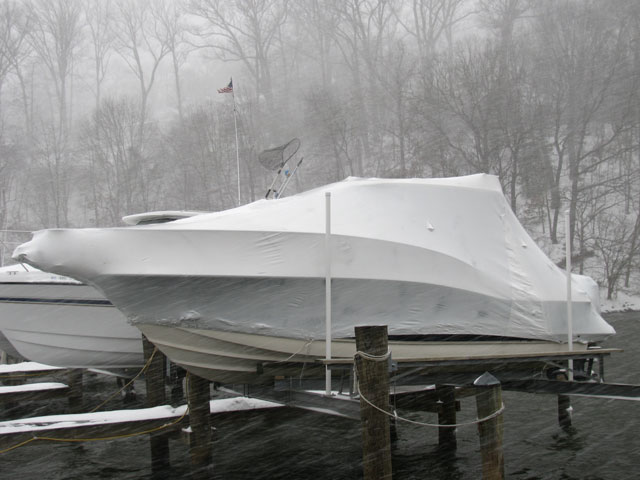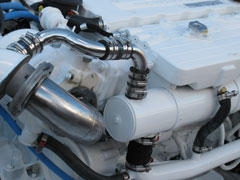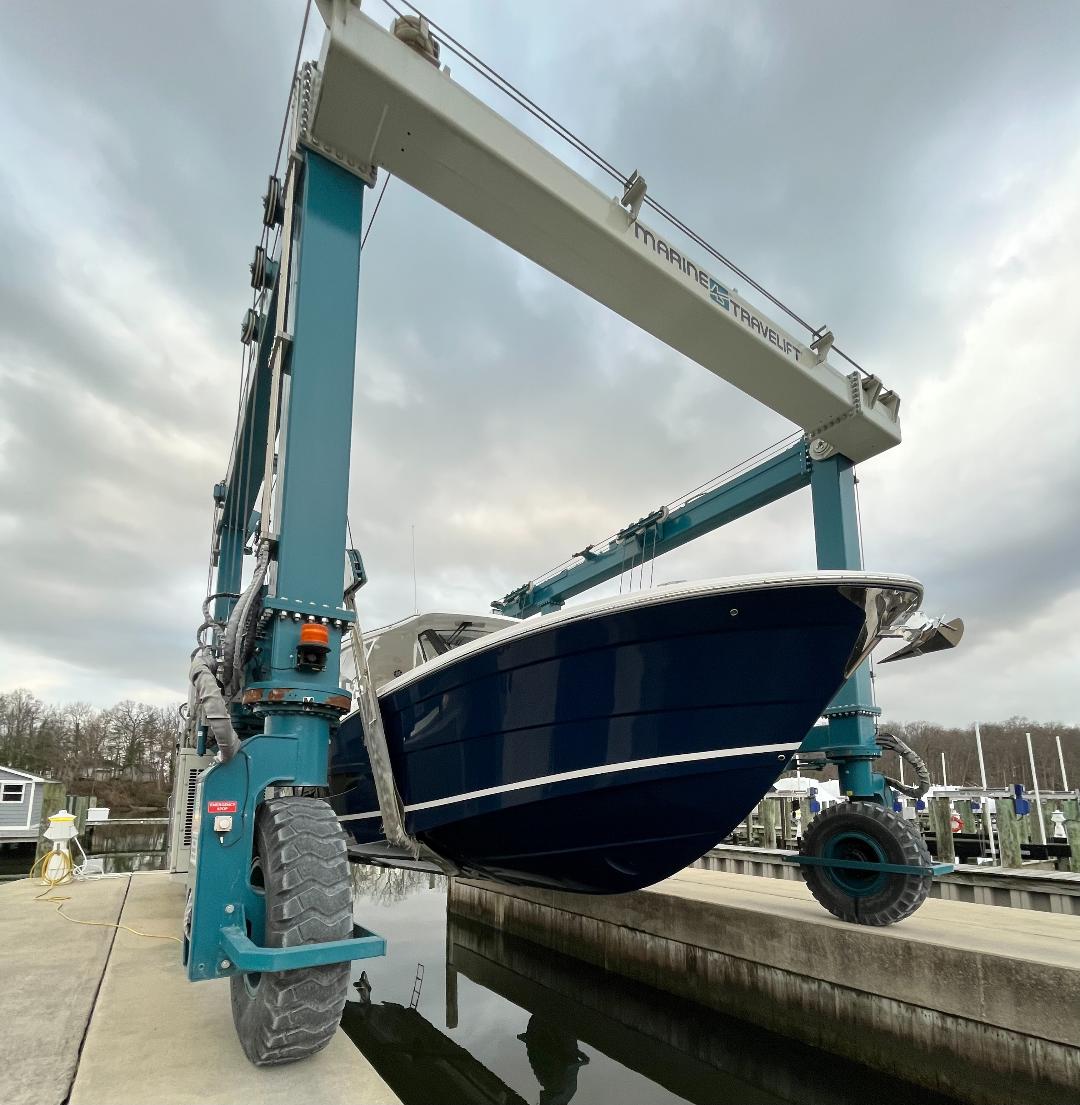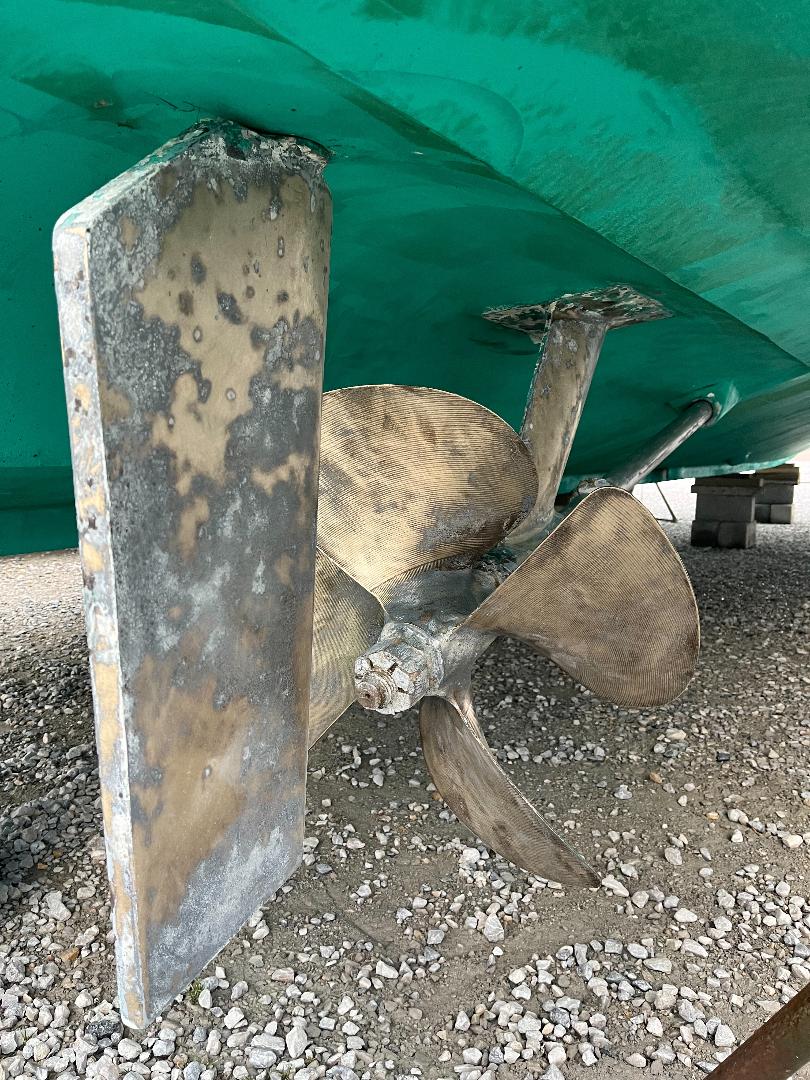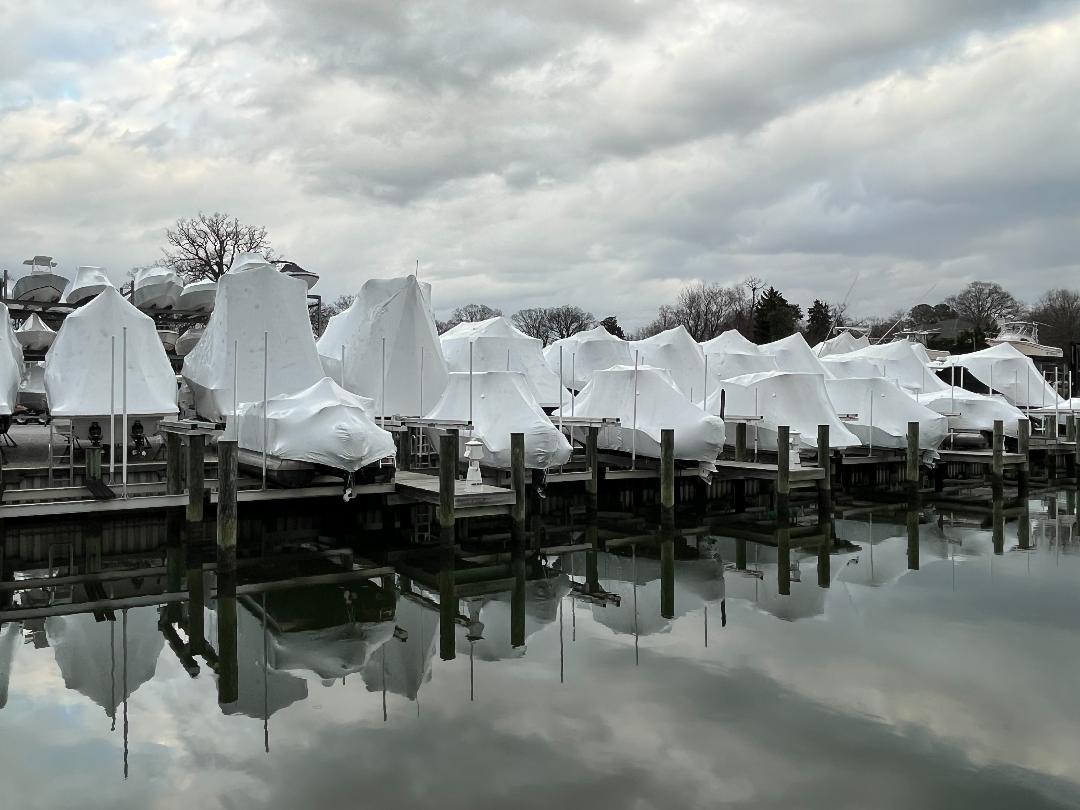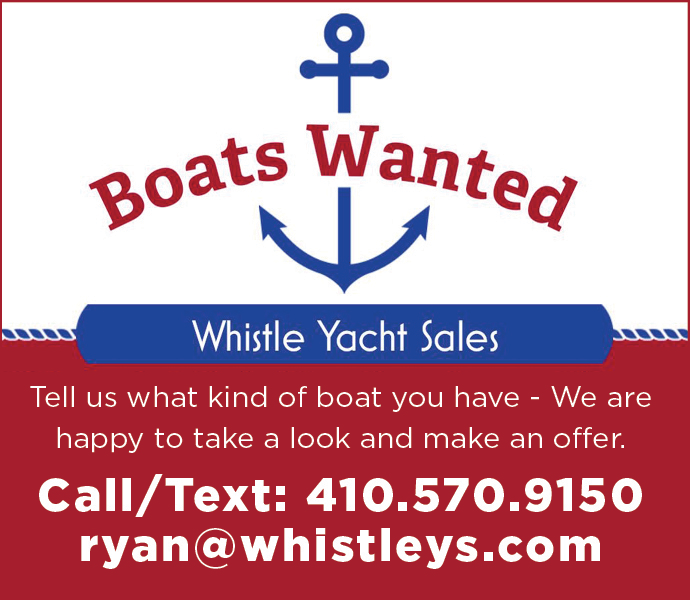 Whistle Yacht Sales is happy to offer a unique brokerage experience and has the track record to prove it. We pride ourselves in getting your boat sold quickly. We often buy boats directly from our customers for an even easier experience. Please let us know what kind of boat you have, and we can discuss the best approach. We also offer Wash/Wax/Detail/Shrink Wrapping services to get your boat ready to list and looking its best.

Whistle Yacht Services provides many options when it comes to waxing and detailing to fit your needs. We can wax and detail from the waterline up whether your boat is on land or in water.
WYS is here for you whether you need one day's work or an entire year of service. We are happy to provide quotes on an as-needed basis. Just let us know how we can assist you.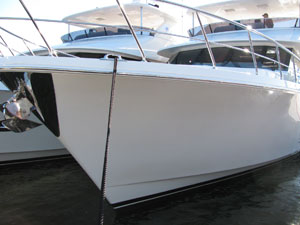 Basic Wash and Wax Options
Wash-n-Wax hull
Wash-n-Wax topside
Wash-n-Wax applied from the waterline up
Wax/Detail (includes all of the following)
Wash-n-Wax from the waterline up
Clean water line
Clean non-skid
Clean lockers
Clean canvas
Clean and polish glass & isinglass
Polish metal
Compounding (Oxidation Removal)
If cleaner wax is not enough, compounding may be necessary to bring back the shine your vessel once had. Oxidation is often caused by the damaging effects of ultraviolet (UV) rays, salt, dirt and weather. When fiberglass is neglected it becomes more porous and all that's left is a faded, dull finish. After compounding, maintaining a good coat of wax will prevent further deterioration.
We use only nonabrasive and biodegradable soaps and cleaners to wash off all the salt, dirt, bird droppings and environmental "fallout" without removing any of the wax coating protecting your paint or gel coat. We can set up a regular cleaning plan or come out on an as-needed basis.
Shrink wrap is the best way to keep your boat safe from the harsh conditions of winter. Shrink wrap forms a skin-tight barrier around your boat and does not sag or lose its shape from the weight of snow. Shrink wrap withstands heavy winds and gives you peace of mind during the worst winter weather.
Engine and Engine Room Detailing
WYS can degrease and polish your engines, engine rooms, and clean bilges. If requested, diapers will be laid under engine and in bilges.
Leather & Vinyl
WYS can clean, remove mildew, and condition any type of leather or vinyl. We use top of the line products and elbow grease to condition, protect and make your leather and vinyl look like new.
Stainless, Metal & Aluminum Restoration
All types of metal will benefit from WYS's metal restoration service (bow rail, cleats, T-Tops and tuna towers). We remove rust and tarnish from all metal types, then apply a metal wax for shine and protection.